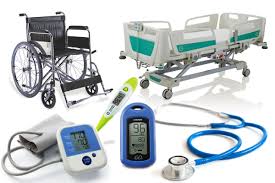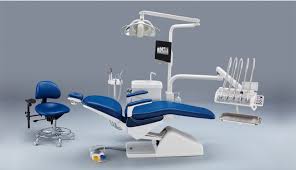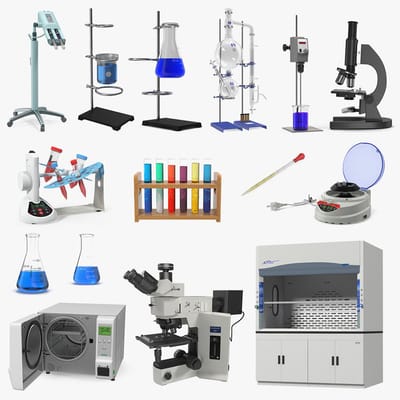 DENTOMEDICAL(T) RESOURCES LIMITED, Incorporated on 1st October,2021, under Certificate of Incorporation No. 153631956 as acquired and taken over as a going concern the business previously carried on under the name and style of DENTOMEDICAL (T) RESOURCES, which was registered on 7th March, 2019. BRELA Certificate RN. 452039, together with its assets and liabilities in order to carry on the following business objectives:
 Medical and Dental Practice Activities
 Hospital and Clinical Activities
 General Health Activities
 Residential Nursing Care Activities
 Manufacturer of other Chemical Products
 Manufacturer of Soap Detergents, Cleaning and Polishing Preparations, Perfumes and Toilet Preparations etc.

Before Incorporation into Limited Company , it used to operate as a Partnership Business which was established in March, 2019 with Business Registration Certificate No. 452039, Tax payer Identification No. (TIN) 138-961-664 Tax Clearance Certificate, and Business License. B 3134966. PPRA Registration Certificate No. 2950/2019.
Main clients are: Hospitals, dispensaries, clinics, learning institutions, laboratories, research institutions, industries, factories and Non-Governmental Organizations (NGOs). We have a range of products imported from Europe, USA, Germany, Italy, The Nerthelands, India, China,etc.

WHO ARE WE?
Dentomedical(T)Resources Limited, constantly expanding business portfolio of medical devices resources. We are motivated to be well known to every private and public hospital in Tanzania.We build our reputation on reliability, sound business ethics, and the highest level of performance.We believe that our first responsibility is to the patients, doctors and nurses.Everything we do is focused on achieving the highest quality in meeting the needs of patients.
We process and deliver customer orders within time agreed.
We are loyal and responsible to our employees — the men and women who work with us.
We believe our people should feel part of a family, enjoying a sense of security in their jobs while developing their skills and contribution to the company.

OUR VISION:
To contribute our extensive knowledge of medical procedures to medical professionals in hospitals and other medical Institutions.
To introduce and support the implementation of innovative medical treatments to replace outdated traditional procedures and technologies
We never compromise in our support of and availability to the hospitals, with a team of highly qualified professionals and supporting staff, we guarantee delivery of quality products and reliable services to our clients. We work hand in hand with our customers in order to achieve high level of satisfaction and provide them with the best solutions to their needs and to be a company of choice for supply of dental, medical and laboratory equipment and supplies in Tanzania and in the East African Unity region.

OUR MISSION:
To be a center of excellence in provision of quality and affordable dental, medical and laboratory equipment and supplies to the Tanzanian market and other customers in the east African region.
To deliver high quality and affordable medical products and services to our clients meeting international standards.

OUR VALUES:
Trust, Honesty, Quality, Transparency, Solution driven, Affordability

STANDARDS OF EXCELLENCES:
DENTOMEDICAL(T)RESOURCES LIMITED, is dedicated to assure that every business decision we make is a step forward towards the improvement of healthcare delivery system among the community we serve.
We believe that healthy people in healthy environment is a key for sustainable productivity and
development and we offer and specialize in after sales services and support.